TODAY'S NEWS HEADLINES ………. (click on a news headline for more details)
Club Sponsors
A big thank you to our Main Sponsor
CLUB MATCH REPORTS
News from the 1st XV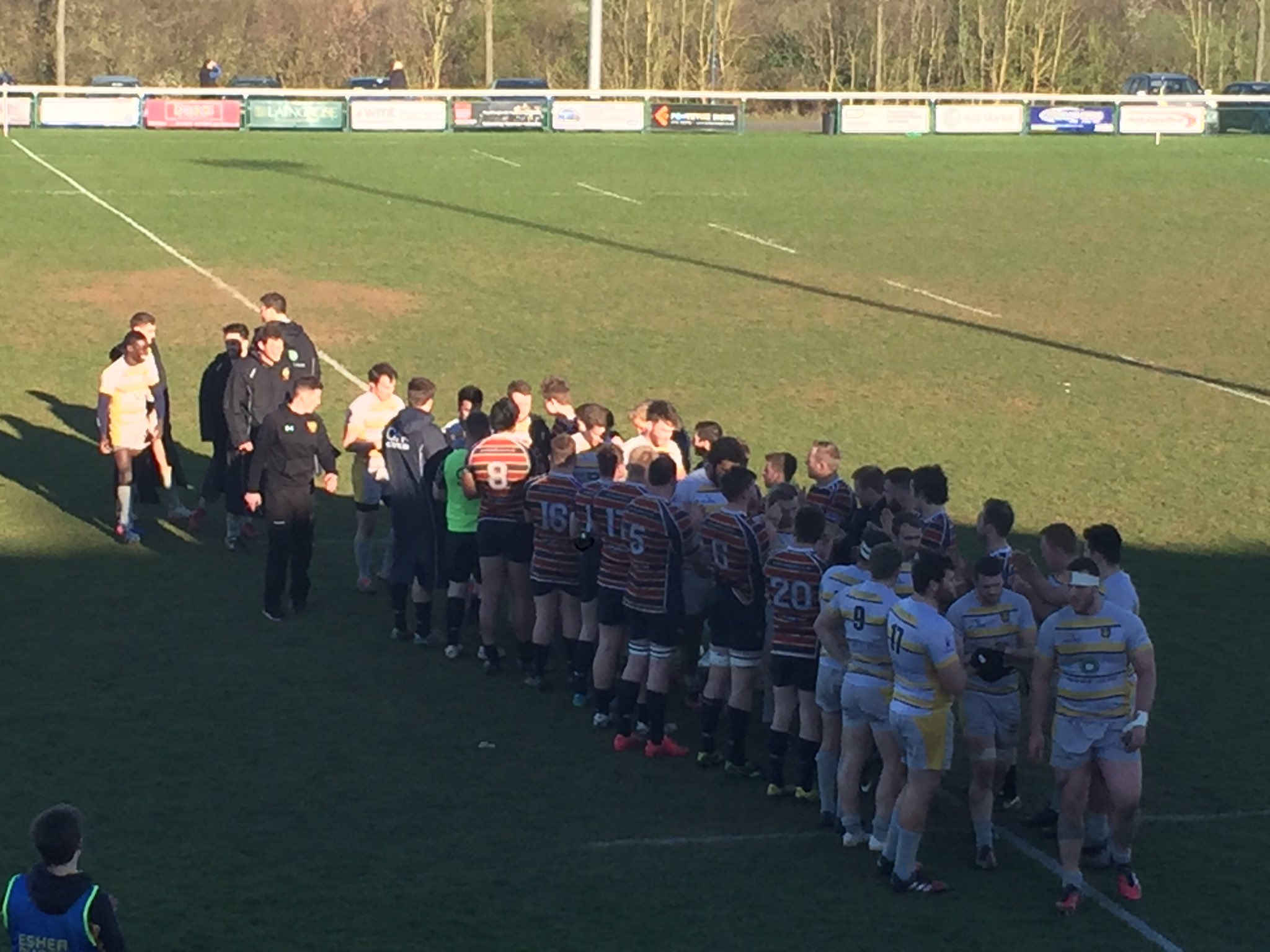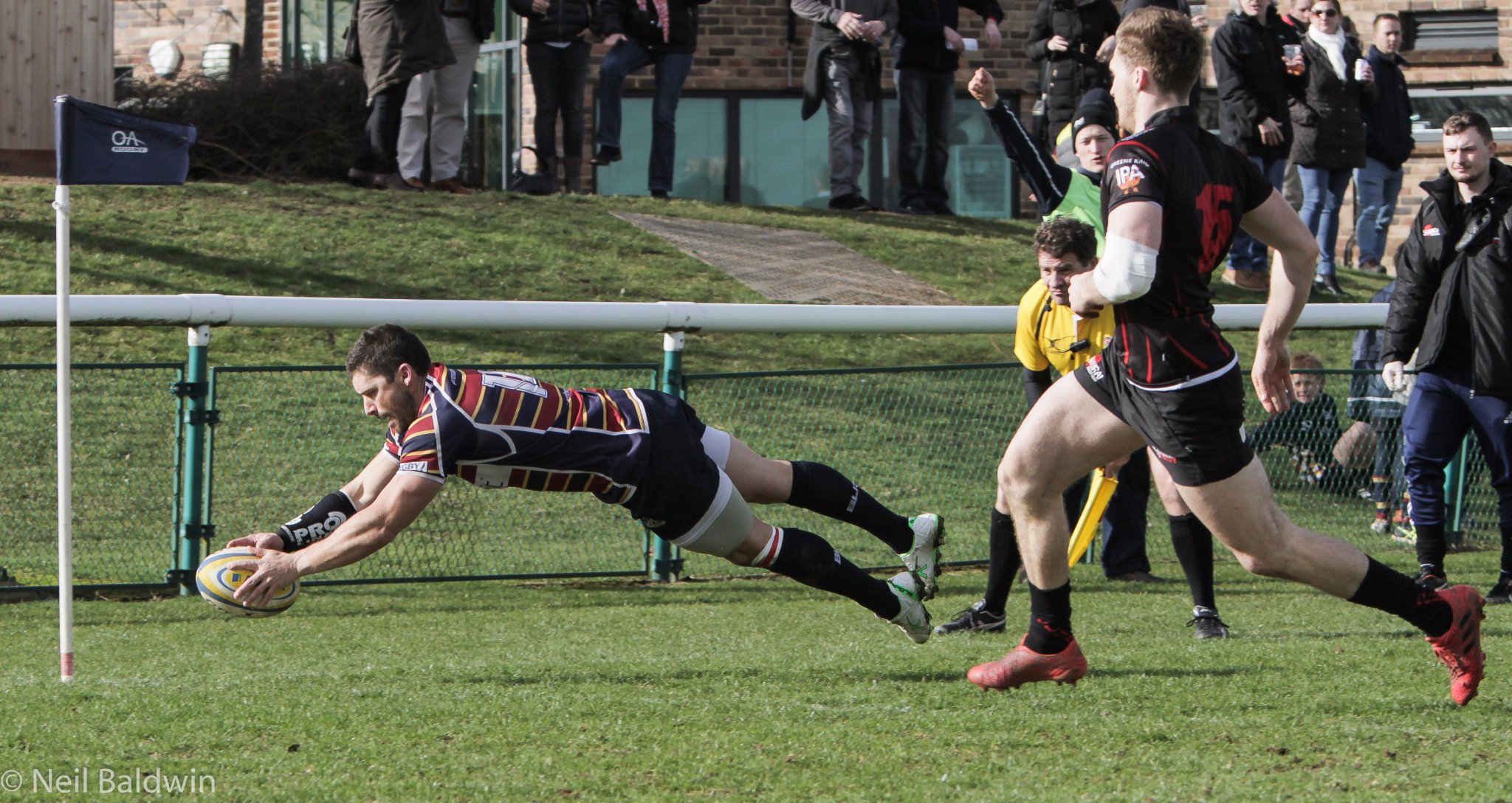 Go to 1st XV Match Page
News from the OA Saints
Go to OA SAINTS Match Page
News from the Colts - U18s
Old Albanians U18s — Lutterworth
Colts into the Semi-Finals of the National Cup ................ In a thrilling quarter-final played on 19th March, OA Colts beat
March 19, 2017
Read more.
Fullerians vs Old Albanians U18s
March 12, 2017
Read more.
Marlow — Old Albanians U18s
OA Colts through to Quarter Finals of National Colts CupOAs travelled to Marlow to face a much-vaunted Marlow side, and
March 5, 2017
Read more.
Go to Colts - U18s Match Page
News from the ...............
BLANK
MAP & DIRECTIONS
The Woollams Playing Fields are located on the northern outskirts of St Albans, central Hertfordshire on the main A1081, going north towards Harpenden and Luton.
Directions & Parking